WILD
SELECTION
WINES THAT SIMPLY TASTE GREAT.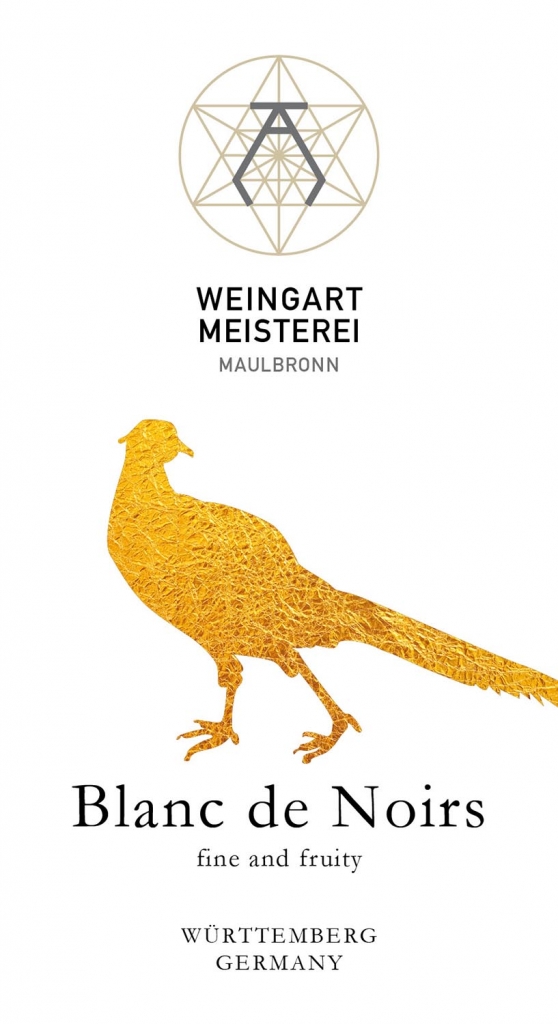 Blanc de Noir
Fine and fruity
A fine nose with notes of ripe pineapple, peach, and a touch of strawberry. A fruity start on the palate, a balanced sweetness and a very velvety finish.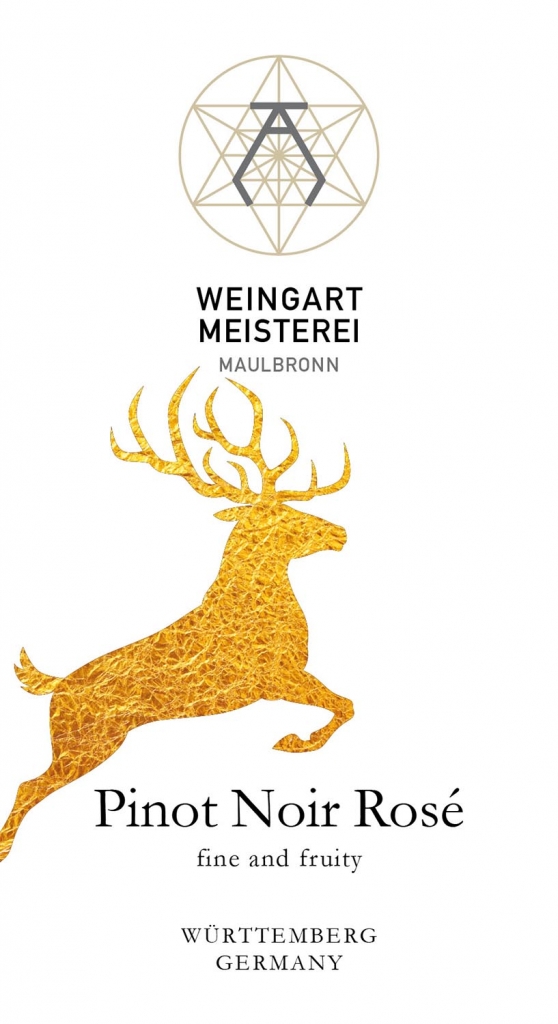 Pinot Noir Rosé
Fine and fruity
Fine tones of strawberry, raspberry, and subtle notes of apricot. Impressive, charming sweetness, harmonious acidity, and a lingering presence on the palate.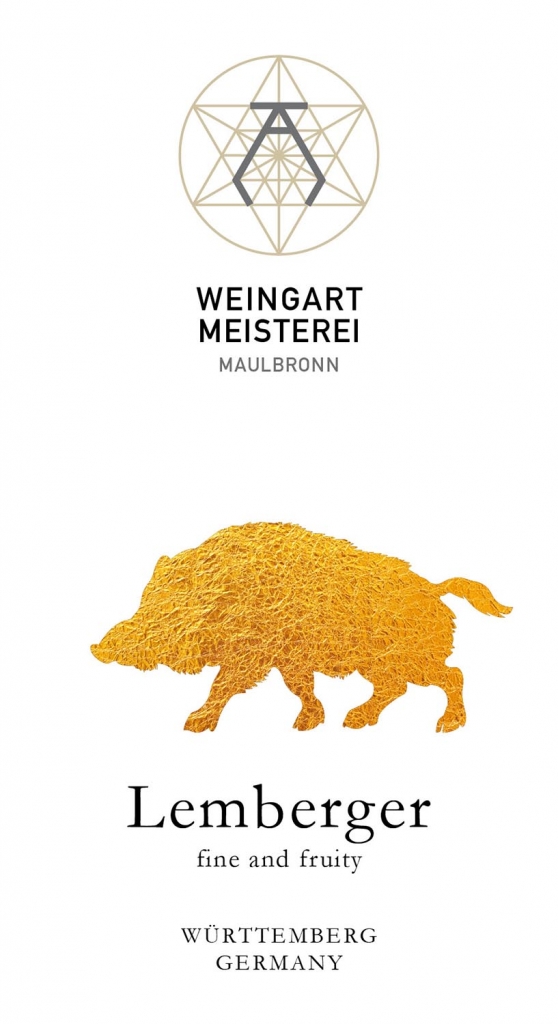 Lemberger
Fine and fruity
Intensity of berry, black cherry, and juniper aromas. Strong fruity sweetness, velvety opulence and a harmoniously acidic taste.