STONEMASONS' MARK
SELECTION
WINES THAT SIMPLY TASTE GREAT.
Riesling
dry
This exciting Riesling sparkles with the subtle scent of crisp peaches, ripe apples and honeydew melons. A beautiful mineral tickle to the palate while being full-bodied and straightforward at the same time.
Blaufränkisch
dry
A beautiful scent of blueberries, of ripe cherries, juniper berries, and fresh pine needles is in the air. Rich tone of velvety purple in a decanter.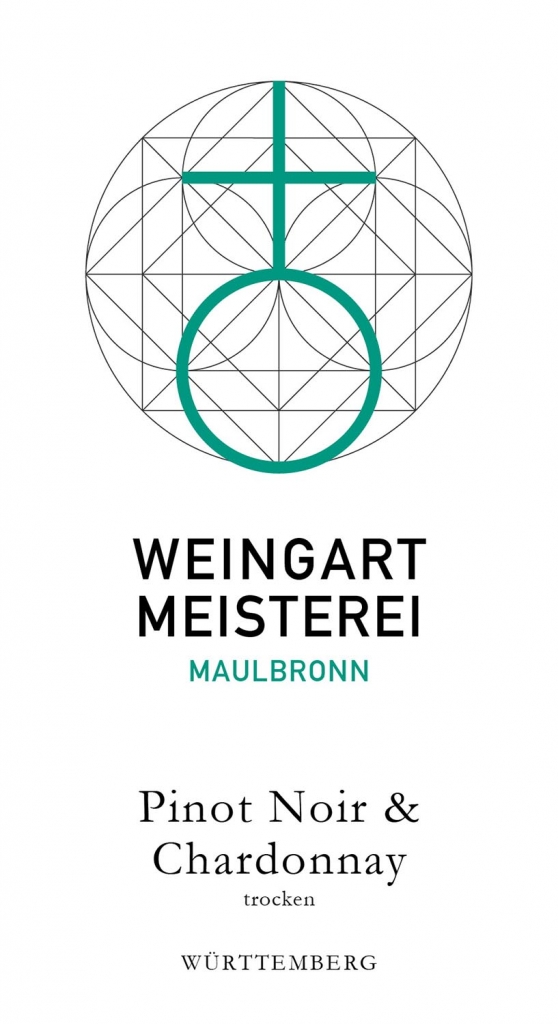 Pinot Noir & Chardonnay
dry
Blanc de Noir pressed from Pinot Noir grapes is providing for gripping structure and delicate hints of cherry. A small proportion of Chardonnay grapes turns this wine into an ultimate experience.